2019 HIKARI
Forge ahead, accumulate and develop
Innovation gene is becoming more and more powerful
Take stock of the four major events of the year
Looking forward to the new 2020!
New product launch, CISMA show
In September, HIKARI released new products and appeared in CISMA
a series of new technologies and automation products all appeared, amazing the world!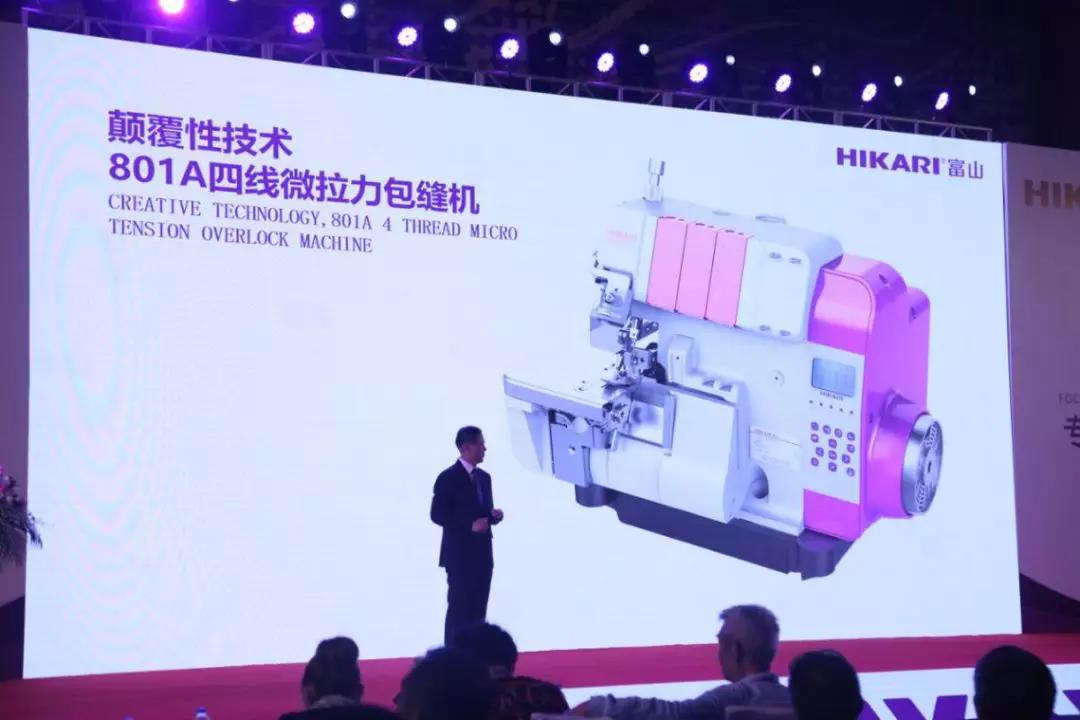 Full of reputation and Industry Awards
In November,HIKARI won the honorary certificate of the excellent new technology achievements
and solutions recommendation project of the clothing industry in 2019
it was successfully shortlisted in the "Vasca" media influence list of China's pregnancy and infant industry in 2019
and won the "pregnancy and infant Intelligent Technology Promotion Award"!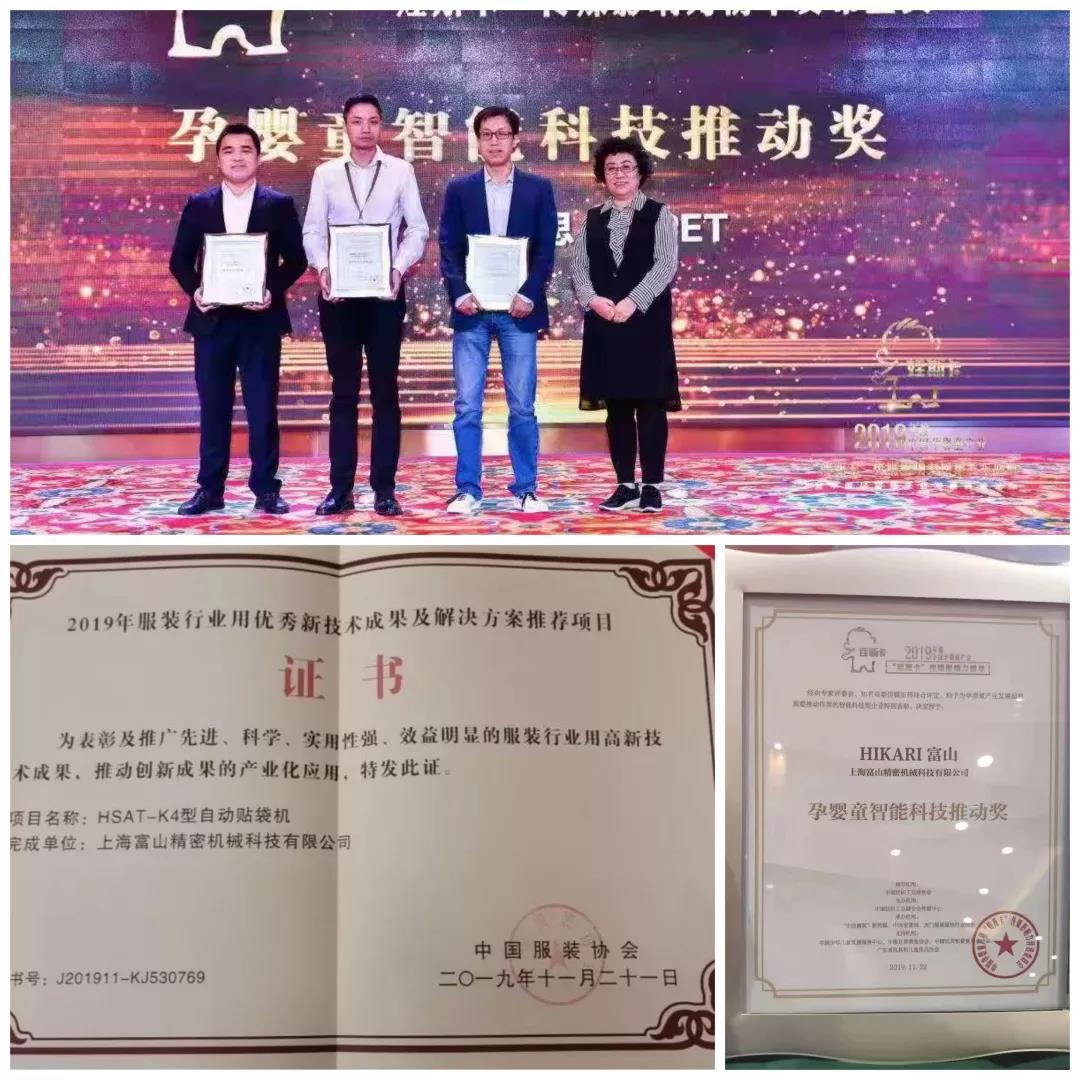 Innovation platform, set up academician workstation
In December, Zhou Zude, the first president of Wuhan University of science and technology
signed a contract with our company to set up academician workstation in HIKARI
to promote the industrialization of industrial scientific and technological achievements
and provide strong support for HIKARI independent innovation ability!
School enterprise linkage to build HIKARI Intelligent Research Institute
Wuhan University of science and technology and HIKARI builds an intelligent Research Institute
master all-round frontier technology, gather high-quality talents, make every effort to create the best environment in the industry
and push HIKARI to climb the world's most frontier technology new peak again!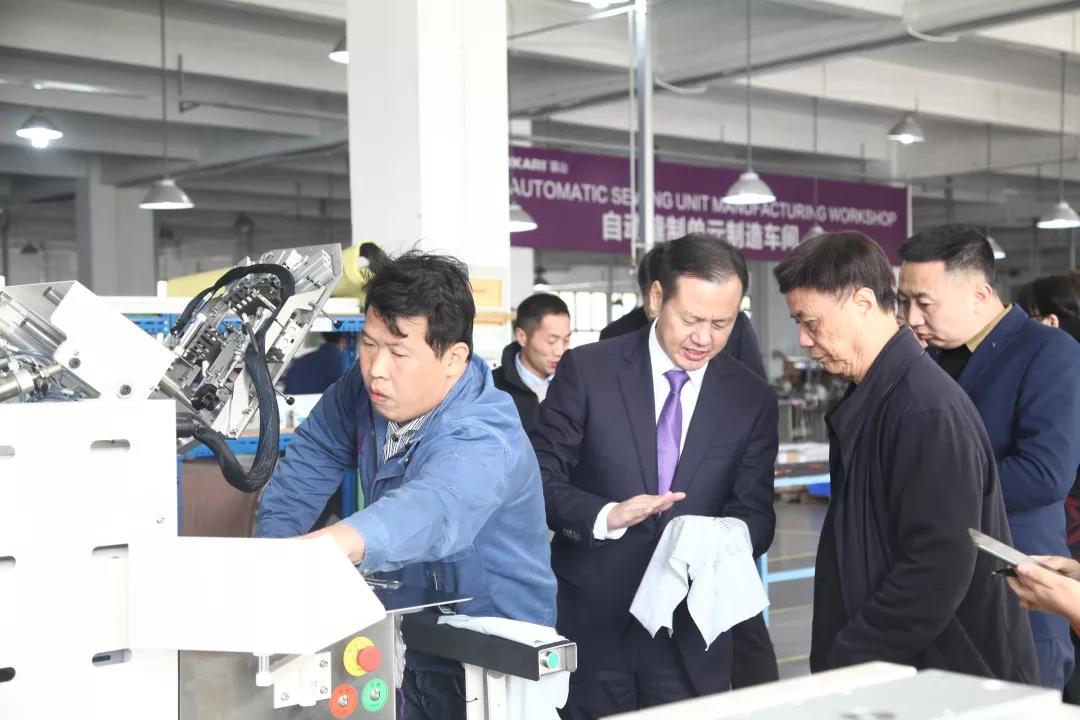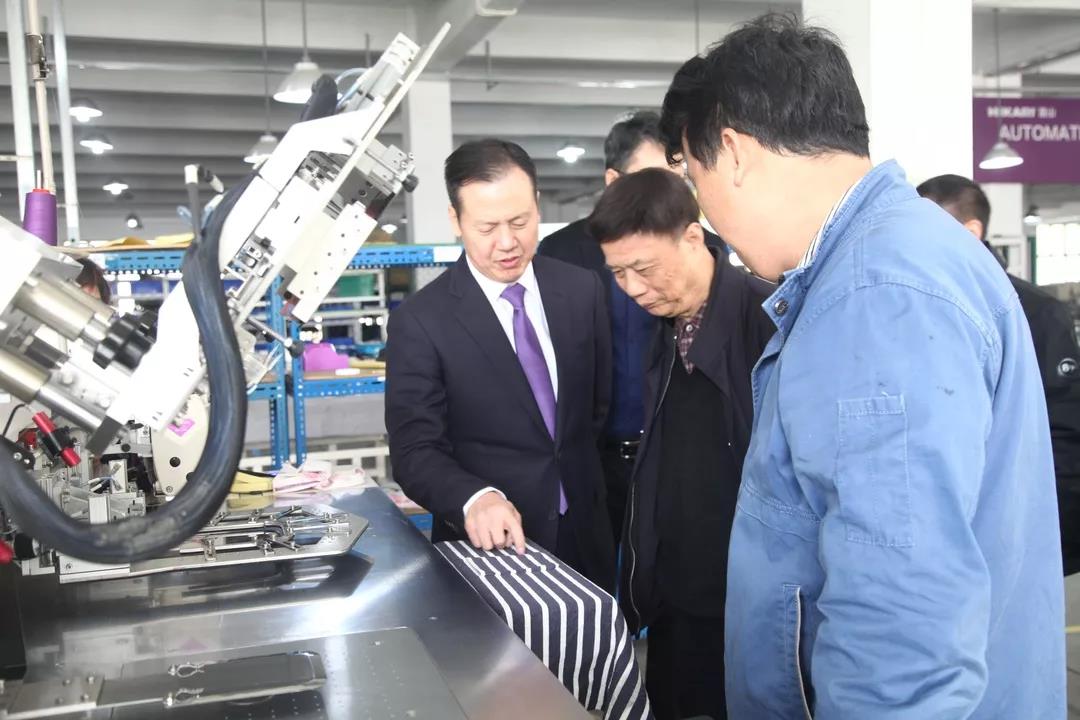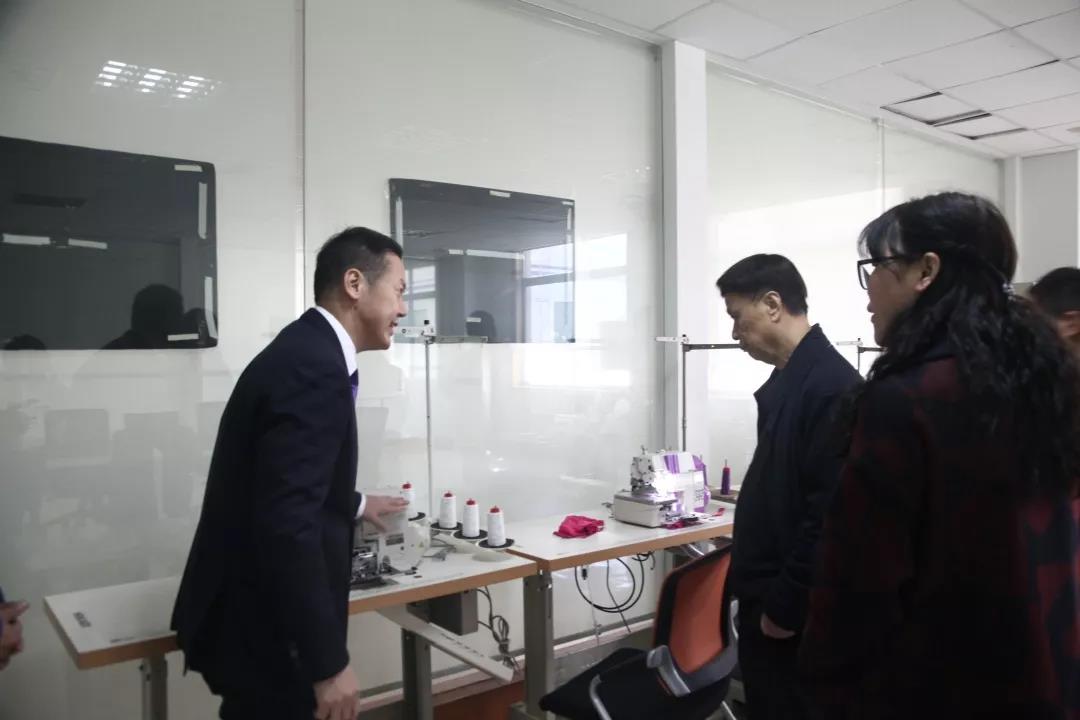 In 2019, HIKARI forge ahead
InIn 2020, HIKARI unremitting exploration