November 21-23, 2019
China yiwu knitting, sewing equipment exhibition
Held in yiwu international expo center
HIKARI with a series of new technology, automation products a new appearance.
HIKARI booth at the exhibition site is very hot popular
Visit customers keep coming.
To feel the magic of purple technology
Big Evenets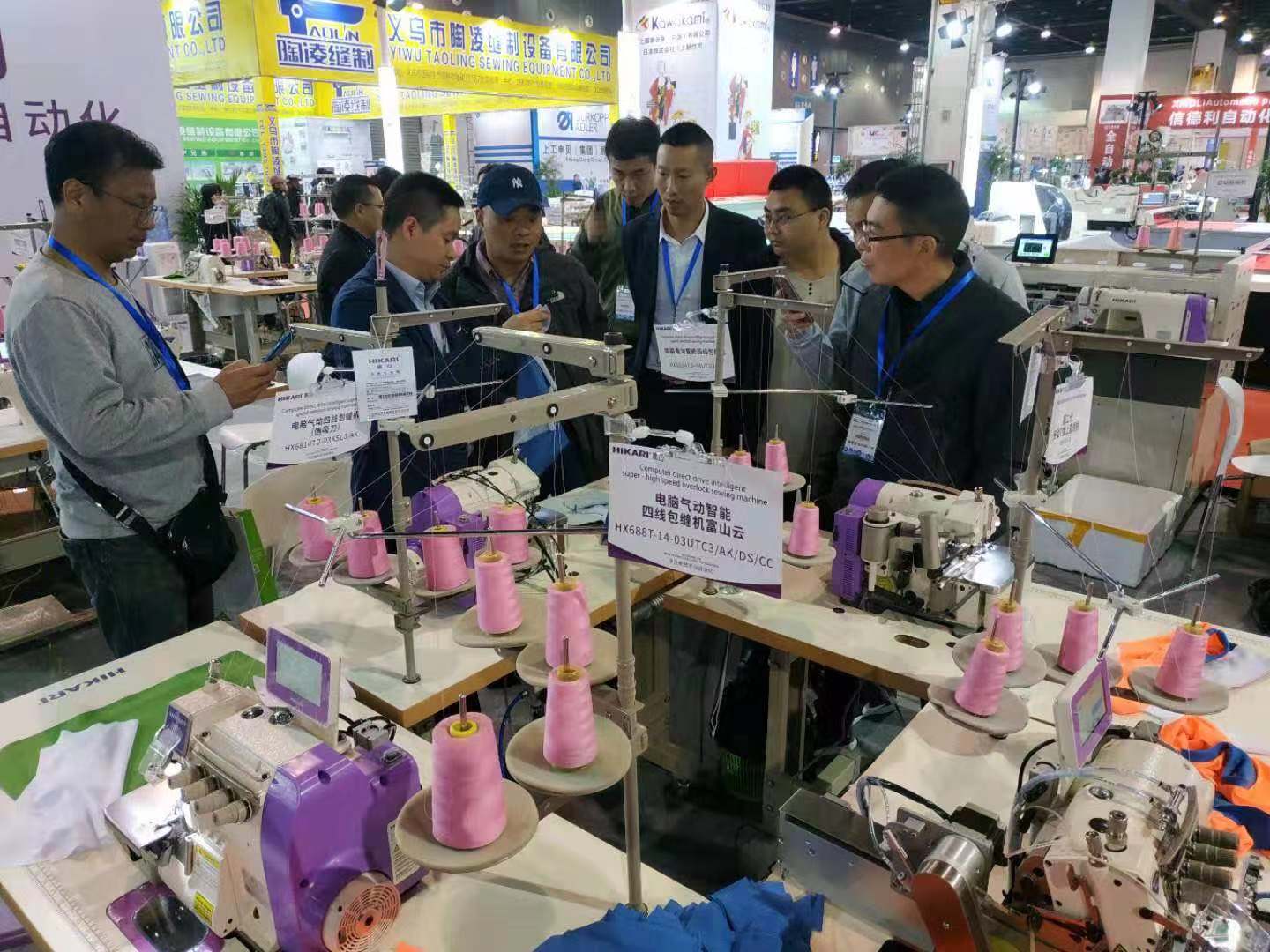 HIKARI cloud sewing machine, cloud overlock sewing machine and other computer sewing equipment
Attracted a large number of customers onlooker experience and praise.
Face a series of automation products
Many customers have shown strong interest
Continue to ask questions and discuss, in-depth understanding, mutual exchange
HIKARI as a high-end brand in sewing machine industry.
Always committed to smarter and more efficient sewing new technology
HIKARI will stay true to the original intention
Continue to follow the path of innovation in the future
Bring more new technologies and products to the market